Raspberry PI, the world's smallest and cheapest computer, has received a very warm welcome from the market, with pre-orders hitting 350,000 just a few days after its launch.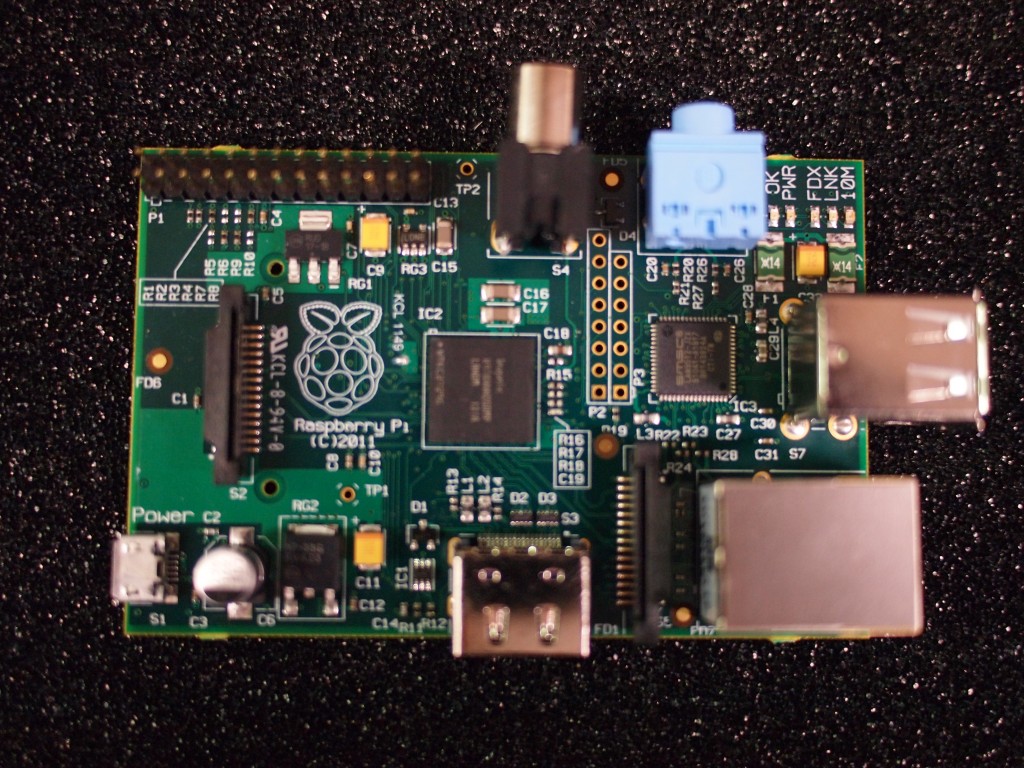 The first 700
Raspberry PI
mini computers have finally been dispatched, but those who have pre-ordered one might have to wait quite some time before being able to test this credit card size computer. Maybe due to lack of resources, or simply because the founder,
Eben Upton
, has underestimated its own device and the success it would gain, coping with the big demand for this $35 worth device seems a pretty hard task for now.
(*possible case: check MarcoAlici creations)
Without a doubt, Raspberry PI is bringing a huge change into the computing industry, turning computers into FMCG. Originally targeted to young students, this new device could also represent a great solution for the third world countries. Expect that the Raspberry will become the most influential fruit after the Apple...