We awoke this morning to an internet that had gone insane...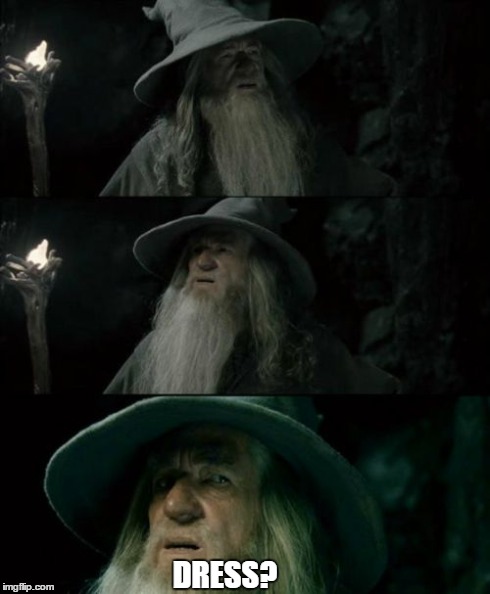 Was it a gold dress? Was it white? Even Timone and Pumba couldn't tell...
Then things got political, the pundits came thick and fast, everyone was quick to judge
I JUST WANT TO KNOW WHAT COLOUR IT IS, LIKE ACTUALLY, WHAT IS IT? TAYLOR, TELL US WHAT COLOUR IT IS!
I don't understand this odd dress debate and I feel like it's a trick somehow. I'm confused and scared. PS it's OBVIOUSLY BLUE AND BLACK
— Taylor Swift (@taylorswift13) February 27, 2015
Pheeeeeew thank god that clears things up. Thanks Taylor, you're an internet hero.
In other news:
two llamas happened...
THE LLAMAS WERE BEHIND THE GREAT DRESS DEBATE THIS WHOLE TIME pic.twitter.com/FtNj5SoPIX
— Coffee and Cupcakes (@stridestruggles) February 27, 2015
...and i
n my humble opinion...
#llamadrama > #dressgate
— Luke Rees (@LukeRees4) February 27, 2015