With more than 300 million active monthly users, Instagram is without a doubt one of the most popular social media. People from all around the world are using the mobile app to share their photos and videos with their friends, while millions of hashtags are used every day. Many of those hashtags are based on the places the photos are taken. Whether you are in your home town and you take a video of your drunk friends on a night out, or you are a traveller taking pictures of some mesmerizing landscapes in one of the cities you have visited, hash-tagging the place is always a must!
After a quick hashtag search on Instagram, we discovered the 10 most popular European Capital Cities! Take a look, this might as well give you an idea of where to spend your next holidays!



4. #

Rome &

#

Roma - 9.4 million
3. #

Moscow - 11.1 million
1.#
London - 31.6 million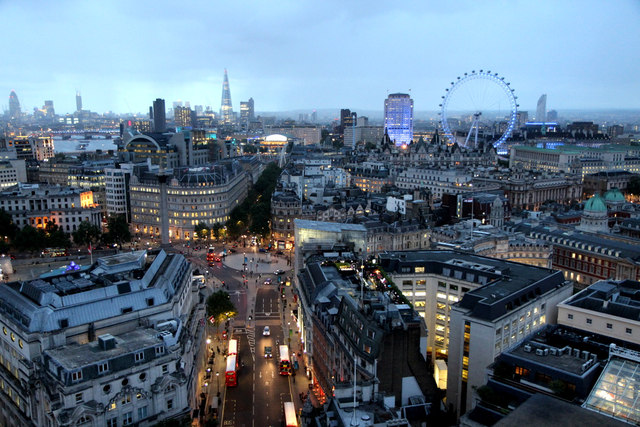 It seems like Londoners can't stop taking pictures of their beautiful city! It is by far the most popular European city on Instagram! Has your city made it on the list? If not, you might have to start using hashtags a little bit more often!